Caudalie Grape Water Active Spray
Extracted from natural organic grapes, 100% pure natural organic grape water, extracted by a new type of "low pressure, low temperature" distillation method. This extraction method is more natural and environmentally friendly, consumes less energy, and can retain a large amount of active ingredients in natural organic grape water.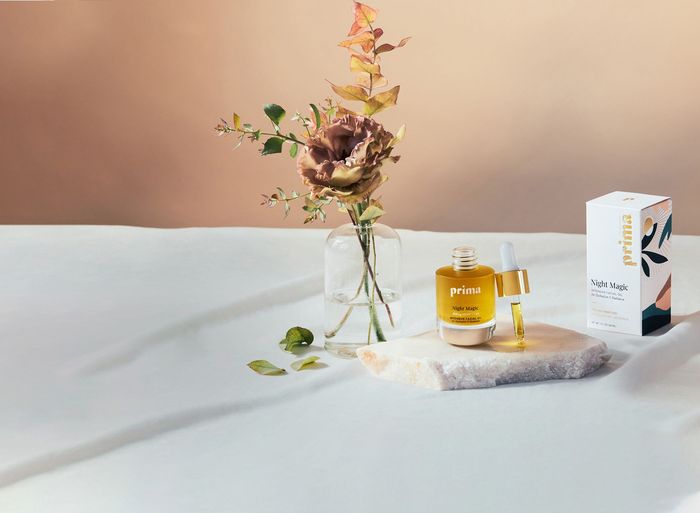 Achieve moisturizing, soothing, one step, it has the effect of hydrating and calming the skin. It can be used as a toner after cleansing, or used at any time during the day to bring moisturizing, soothing, and refreshing feelings to the skin, so as to relieve fatigued skin.
Relate Tags:Custom Logo makeup brush,custom mascara,custome eyeliner,eye shadow,Eyeshadow,eyeshadow base,eyeshadow blush
Links:BeautyBussiness